Shabbat
Our doors are open to all who seek to worship, learn and serve the community.
Services at Temple B'nai Sholom are a learning experience. Our goal is to broaden the understanding of Judaism, and through better understanding establish each individual's relationship with G-d.
Join us to experience our Friday evening Shabbat Services each Friday ay 7pm.
Come learn with us.
Rabbi Elizabeth Bahar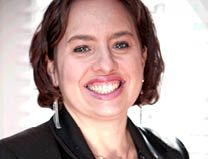 Mon, December 11 2017 23 Kislev 5778